The traditional diet of Mani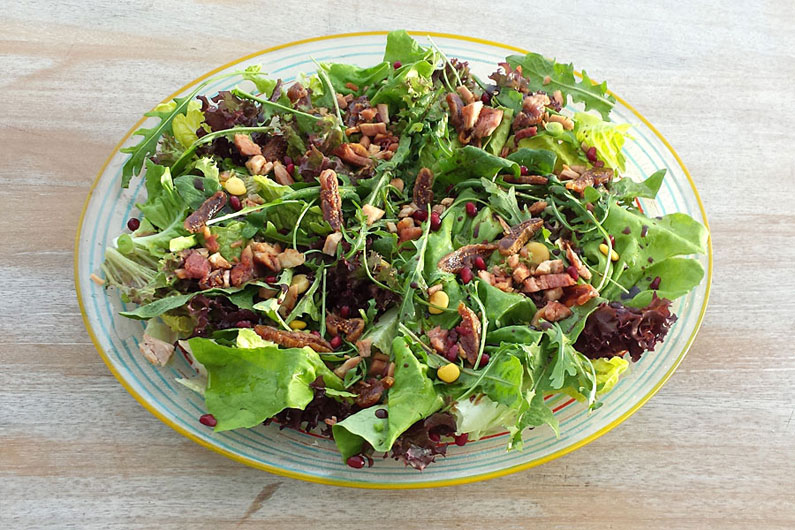 Mani… The southernmost part of mainland Greece that ends at Cape Tainaron. A multifaceted and always charming place. The mountains and the sea, the olive trees and the stone, shady or sunlit. 98 villages full of towers, each one telling its own story! A place full of history that smells of sage, citrus and olive from end to end.
The elements that comprise the traditional diet of Mani are simple, yet so valuable! The cuisine has always been based on a few local products. Fish and meat (mainly pork), poultry and also game, vegetables, pasta, frumenty and local cheese. Simple recipes, flavored with fragrant herbs, honey and vegetables, accompanied by the precious olive oil, were later included by scientists in a balanced diet essential for good health!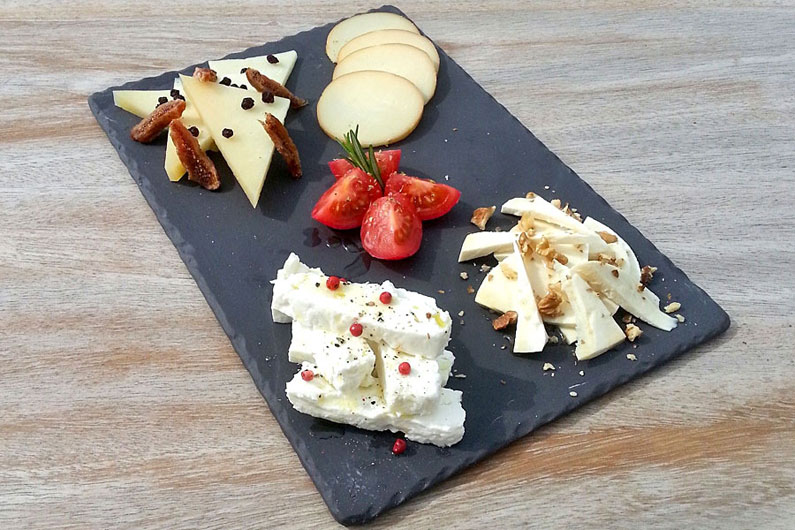 Try the Mani's siglino (salted pork), celery with pork, braised rooster with spaghetti, "sfougato" (spaghetti with mizithra cheese and scrambled eggs), pancakes, "diples" (folded dough sheets), "hilopites" (traditional pasta), frumenty and of course freshly baked bread, still warm. For dessert, go for the traditional pancakes, "diples" and milk pie.
And when the journey comes to an end, the local shops will provide you with unique flavors: olives, olive oil, honey, cheese, wonderful sweets, jams, herbs, oregano, tea, sage and regional wines, for unique culinary memories…