The charming town of Vathia

Just before the "end of the road" towards the southernmost tip of mainland Greece and Europe and just before the sensations surrender to the mysterious endless blue, you will find the traditional settlement of Vathia. Perched on top of a slope at an altitude of 190 m, made of stone, undergrowth and lots of light it stands imperious and imposing.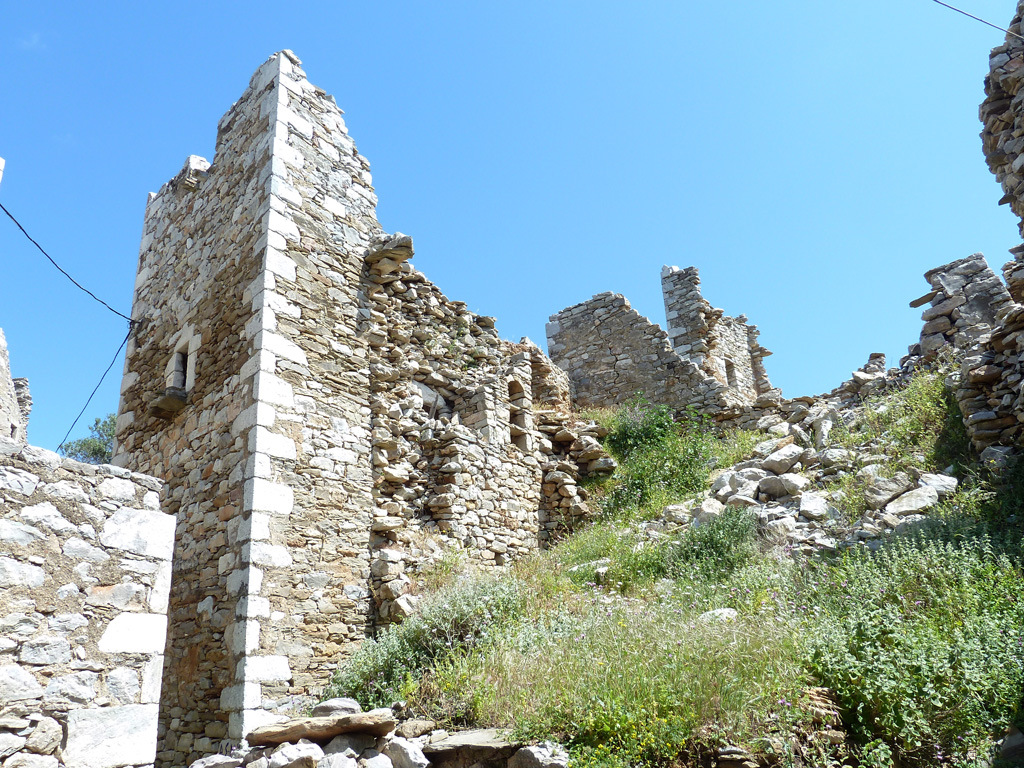 If we wanted to place Vathia in history it would be somewhere in the 16th century. Its inhabitants lived from grain cultivation, animal husbandry, hunting and piracy and lived in towers.
The towers are an excellent example of Mani architecture and add their own distinctive touch to the landscape, leading the visitor on a charming, mysterious and unexpected journey. The stone towers of Vathia were built in the 18th and 19th centuries, they are two or three levels and have very small windows that were used as embrasures.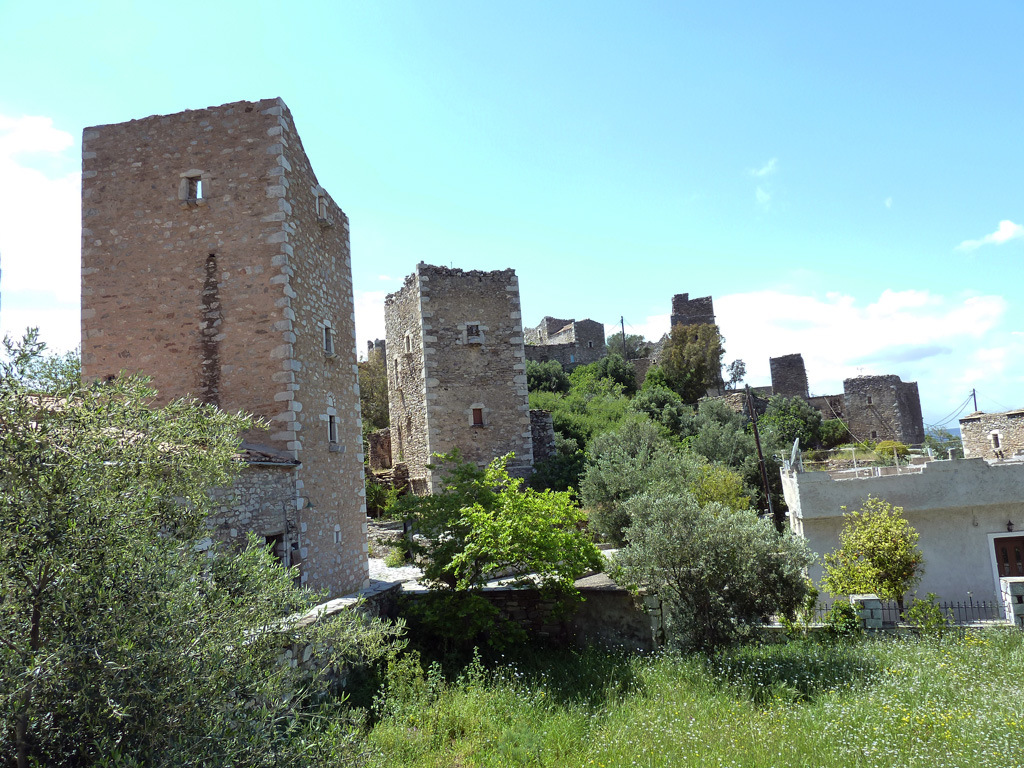 Stop by and enjoy the magic. Walk the streets, enjoy the serenity, the sea and the mountains, find a high point and gaze into the horizon as the sun disappears into the sea… Your senses will create images that will remain indelibly etched in your memory!